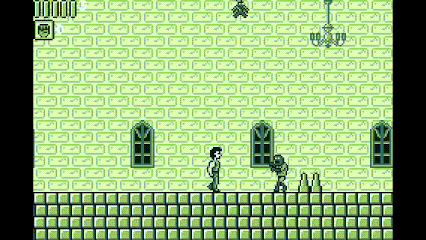 Nightstalkers First Blood
First of all, Rest In Peace, Flash. You will be missed and loved always.
Secondly, this is my first non flash game. I have been spending 2020 for getting used to the new game development software and this game is one example which I considered good enough to be published here. Please check it out and tell me what you think!
Thirdly, have a good time!