It has been two weeks since the publication of my first game in 2018, Full Metal Mom. It is a simple, click-to-shoot game where you play as a suburban pregnant mom who is trying to stop the legion of Noobots from kidnapping your daughter.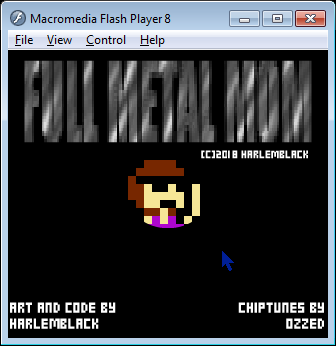 The game was actually one of those projects which belonged to the 'unfinished' folder. But due to the spirit of Pixel Day 2018, I managed to finish it although it was published several days later after the Pixel Day.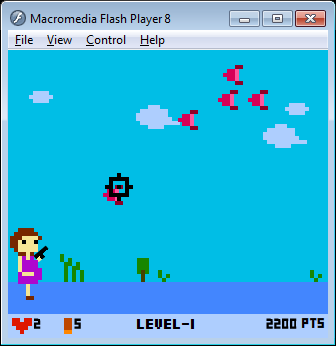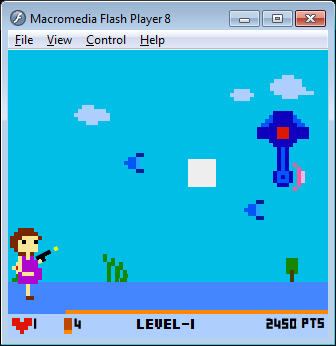 The chiptunes used in the game were composed by ozzed. He's got a library of awesome chiptunes that you can use for free. Check them out at his personal site http://ozzed.net.
If you haven't played the game do enjoy it now:
https://www.newgrounds.com/portal/view/705910
Any comments, criticisms and feedback are welcomed.
Cheers!
Harlemblack